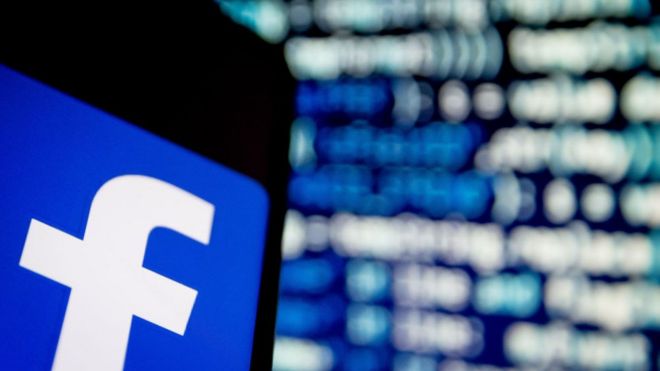 Facebook will pay a multi-million dollar penalty for making "false" privacy claims in Canada.
The C$9m ($6.5m; £5.3m) fine is part of a settlement over the company's handling of users' personal information between August 2012 and June 2018.
Canada's independent Competition Bureau said the tech firm improperly shared data with third-party developers.
Facebook says it "did not agree" with the finding but wants to resolve the matter.
On Tuesday, Canada's Competition Bureau announced the tech giant will pay the penalty after concluding "the company made false or misleading claims about the privacy of Canadians' personal information on Facebook and [messaging app] Messenger".
The competition watchdog said it found that Facebook's privacy claims were not consistent with the way it shared personal dataof users with some third-party developers.
Read and follow the details at slotxo