Hello,
Some screen shots with the brilliant
HD tuner HDHomeRun network
For a
simple consultation
of TVB-T SD & HD channels, no need to install XBMC PVR or OPENELEC PVR or a frontal like TvHeadend:
Install the networked tuner from a Windows PC:
It's creates a C:User <your user name> HDHomeRun XBMC TV folder on the PC
Then,
From Windows XBMC, just choose this directory as a source of VIDEOS
On OPENELEC installed on media player (like ZBOX), just copy this directory over the network on /TV Show/ folder and make this folder as a source
Some Screen shots:
Networked TVB-T HD SiliconDust HDHomerun Dual DVB-T (HDHR3-DT)
XBMC pre-11 Windows on Sony VAIO laptop (W7)
Openelec eden fusion 32 on ZBOX AD10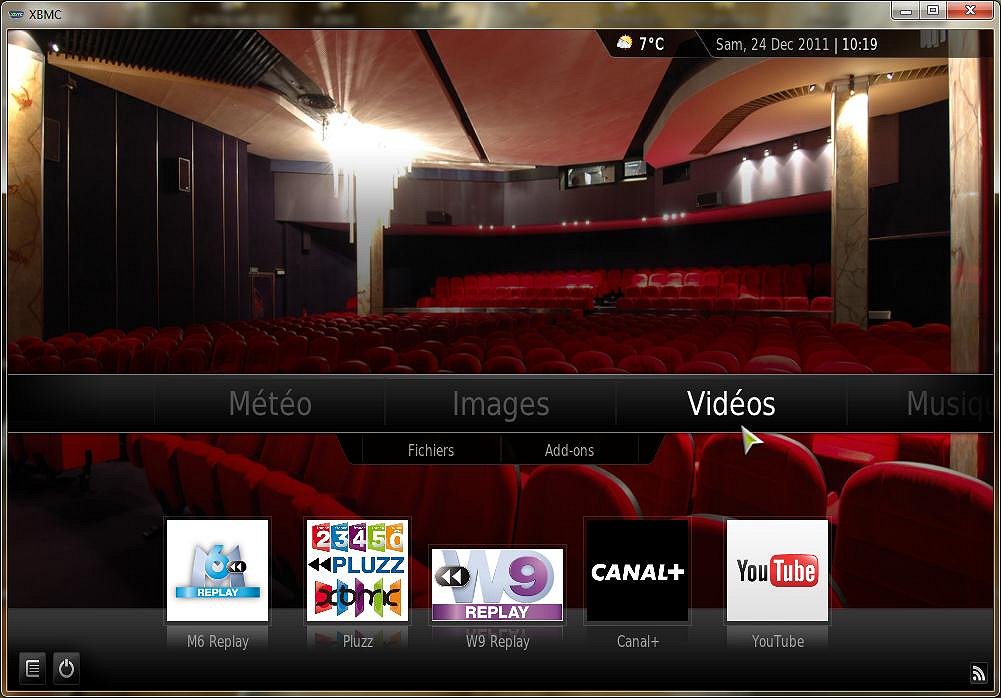 TF1 SD
TF1 HD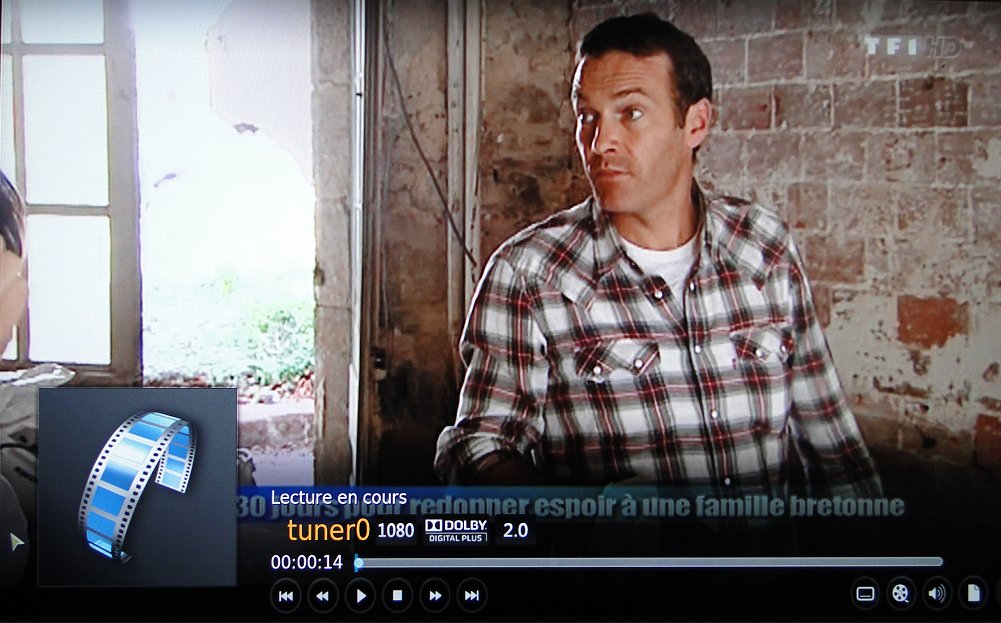 ... Surprise : a
small 15 sec. time shifting
with <PAUSE>, without installing nothing:
[img width=630 height=391]
http://montaleigne.free.fr/TNT_HD/HDHOME...eShift.jpg
[/img]
[COLOR="Red"]
BR from France & Happy new year !
[/COLOR]